Rock Structures Themed Environments Artificial Trees Everything in Between
Using our durable, lightweight and realistic material
Some of the amazing clients we have worked with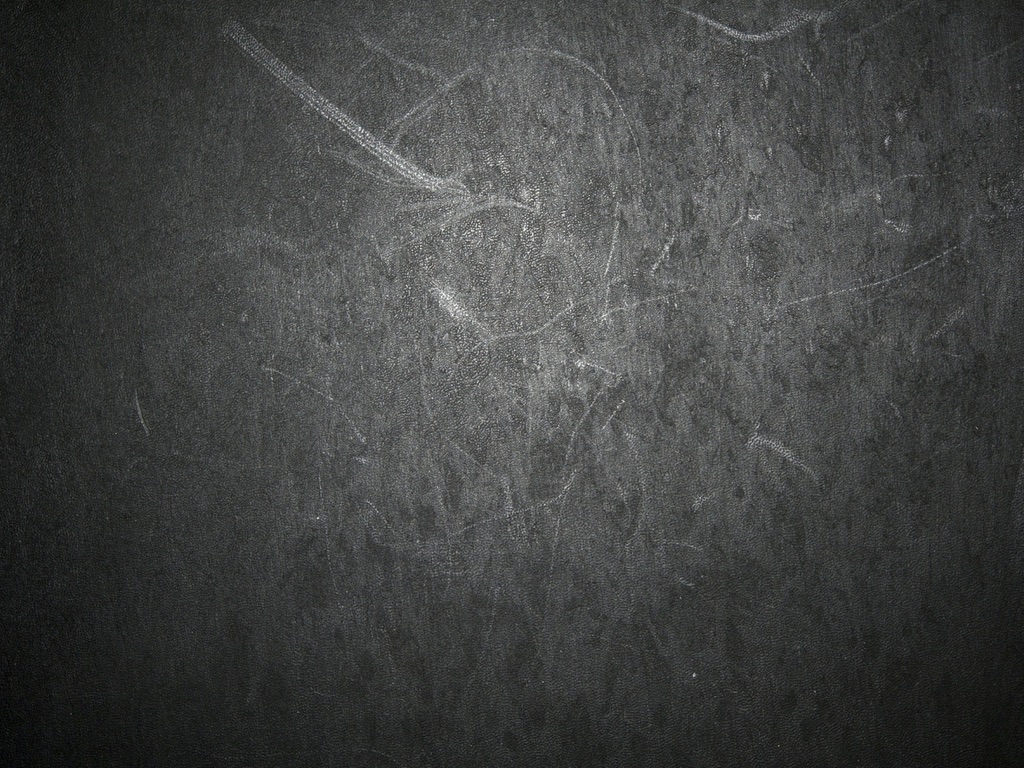 RE-CREATING Natural Productions is Second Nature to Us
Createk manufactures the most realistic and attractive composite productions and reproductions of both natural and synthetic items.
We utilize our proprietary polymer blend material in our productions and FRP (Fiber Reinforced Polymer) in multiple industries. Over the past 18 years we have become one of the most prominent specialty composite manufacturers in the US with our products being displayed throughout the world.
We Would Love to Hear About Your New Project
Createk works with closely with general contractors, individual consumers and other businesses in multiple industries. Please fill out a contact form or give us a call...we would be more than happy to build your next creative project.